On the morning of August 18, 2020, an important meeting was held in Chengdu Xionggu Jiashi Electrical Co., Ltd. At the meeting, the general manager of the company announced the establishment of international department. The leaders of all departments who participated in the meeting spoke at the meeting to congratulate the establishment of international department.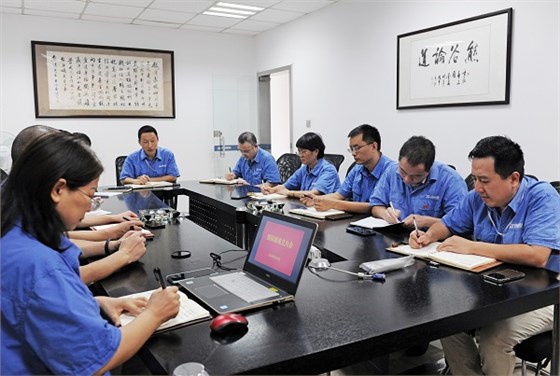 Leaders talked about the significance of setting up the international department and encouraged members of international department to work hard to achieve the international strategy of Xionggu Electrical. The representative of international department made a speech to congratulate for establishment of international department. He said that he would live up to the expectations of the company's leaders and work hard towards the international development strategy formulated by the company, so as to achieve the goal as soon as possible. Chengdu Xionggu Jiashi Electrical Co., Ltd. is the largest R & D and manufacturing company of automatic pipeline welding machine in China, and is the leader of the core business of China's pipeline welding industry.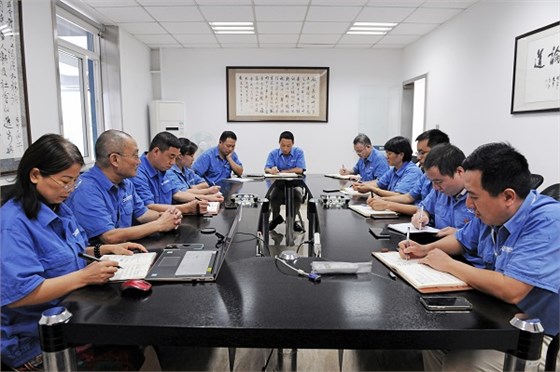 Xionggu Electrical provides services to clients working in various parts of the country. As the pipeline industry faces great challenges in improving productivity, efficiency and profitability, Xionggu Electrical has always been at the forefront of technological innovation. As a technology company backed by the latest scientific and technological concept, Xionggu Electrical ensures the success of customer's pipeline engineering project through rich experience, high equipment and service quality. In terms of international pipeline construction market development, Xionggu pipeline automatic welding machine has successively participated in the construction projects abroad such as Harad crude oil pipeline in Saudi Arabia, the fifth natural gas transmission pipeline in Thailand and Babu oil field gathering pipeline in UAE. These achievements have laid a foundation for Xionggu Electrical to further develop the international market.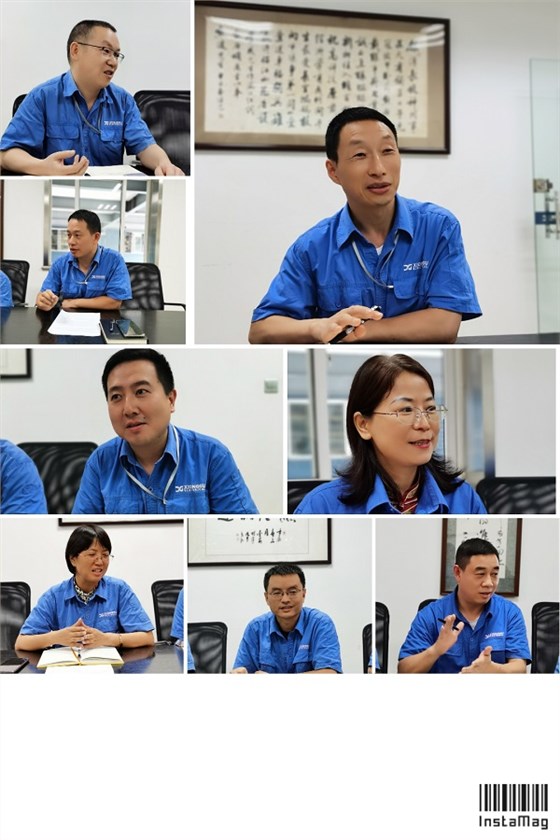 The establishment of international department means Xionggu Electrical is determined to transform itself from a pipe welding equipment manufacturer mainly relying on China's domestic market into a global well-known pipeline welding solution provider. The establishment of the international division will make Xionggu Electrical ready to carry out more international cooperation and participate in more international competition in the future. In the future, Xionggu Electrical will focus on building its brand as a well-known international pipeline welding brand, and realize the internationalization of technology research and development, production and procurement, human resource allocation and other aspects.