The 7th lot of phase 3 of Sino-Russia China Russia gas pipeline started at 10:00 on January 6th, 2021.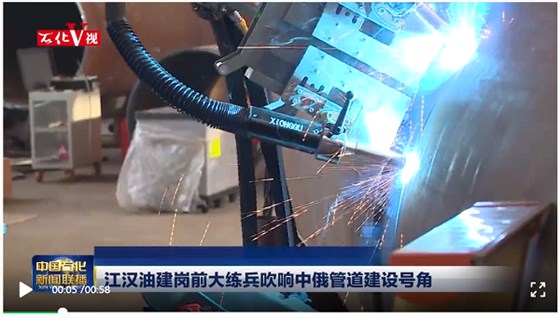 The Sino-Russia gas pipeline project starts from the Sino-Russian border in Heihe City, Heilongjiang Province, and ends in Shanghai, with a total mainline length of more than 3000km. It is scheduled to be constructed by phases 1,2 and 3. Phase 1 (Heihe to Changling) and Phase 2 (Changling to Yongqing) have been put into operation in 2019 and 2020 respectively.Phase 3 starts from Yongqing liaison compressor station in Hebei Province, passes through Hebei, Shandong, Jiangsu and Shanghai from north to south, and ends at Baihe terminal station of West to East gas transmission line. The total length of the pipeline to be constructed is 1243 km. It is expected to be completed and put into operation in 2025. At that time, natural gas will be transmitted from Russia to Shanghai. At the same time, the pipeline will connect the completed northeast pipe network, north China pipe network and east China pipe network. After putting into operation, the daily gas transmission capacity will exceed 50 million cubic meters, nearly three times higher than the existing transmission capacity. It will break the bottleneck of natural gas transmission capacity in the Beijing Tianjin Hebei and Yangtze River Delta.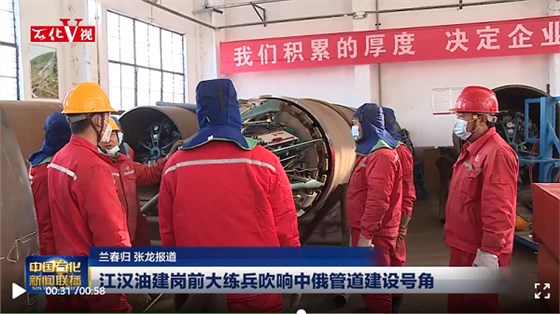 The phase 3 of Sino-Russia pipeline passes through four provinces with developed economy, dense population and dense water network. There are 94 large and medium-sized rivers across the whole line, 46 environmental sensitive points such as aquatic germplasm resources reserve and wetland park, 2 cultural relics and 83 ecological protection red line areas. The construction technology is complex and the requirements of safety and environmental protection are high.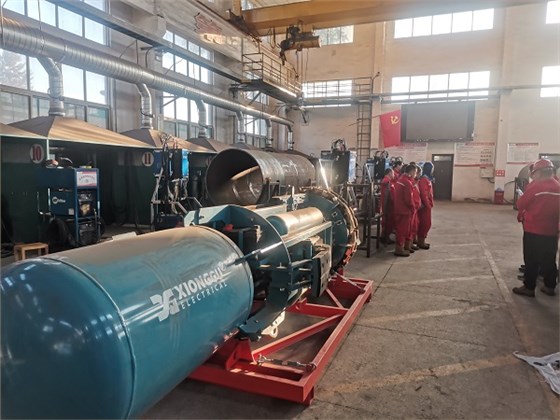 EPC contractors from Sinopec Group have started training of operators for Xionggu automatic welding machine before beginning of phase 3. It aims to make operators familiar with Xionggu automatic welding machine as soon as possible.