The first professional skills competition for maintenance and repair business organized by the PipeChina opened in Xuzhou emergency rescue center, Jiangsu Province on September 13, 2021. This competition includes three items: individual welders, individual pipeline welders and groups.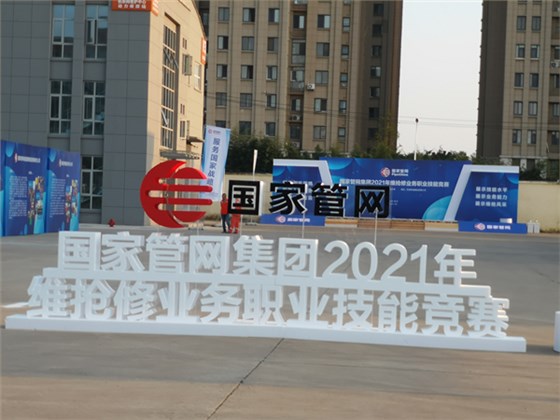 The purpose of this competition is to build a platform to train operators at basic level with maintenance and emergency repair skills, and promote the affiliated enterprises to carry out maintenance and emergency repair skills training and on-the-job training in an orderly manner, strengthen the construction of maintenance and emergency repair teams and skills display and exchange. Combined with the characteristics and work content of the competition, the competition is divided into individual and group competitions. Individual projects (2 items): individual vocational skill competition for pipeline welders and welders; Team project (3 items): competition of pipeline welder group, welder group and pipeline maintenance and repair team.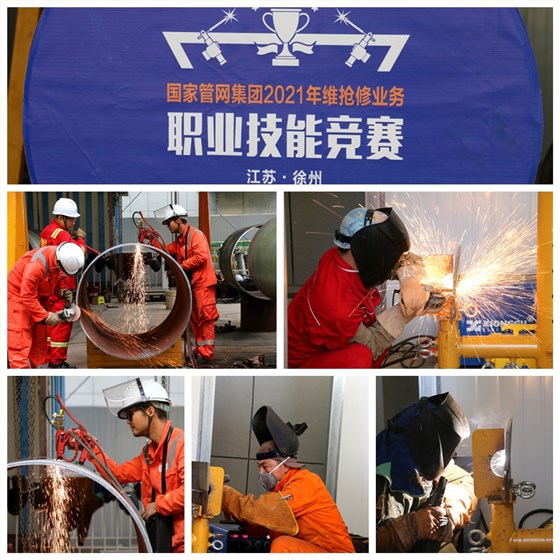 The welding equipment used in this maintenance and repair competition is Xionggu inverter multifunctional welding machine MPS-500. Xionggu A series automatic welding workstation (all position pipeline maintenance automatic welding machine A-302 and diesel driven multi-function welding machine MD-550) were also displayed at the competition site. It can be used for pipe root passm, hot pass, fill and cap welding. It is suitable for GMAW/FCAW-GS welding processes. Different travel tracks can be configured to adapt to the all position welding of pipes, cambered surfaces, straight surfaces and other workpieces with a diameter of more than 168mm.