According to Xionggu,Russia to China Eastern Pipeline is the natural gas pipeline of the largest pipe diameter (Ф1422mm) and highest steel grade (X80) in China. In order to ensure consistency and reliability of welding quality, automatic welding process is applied in all pipeline construction in this project. Xionggu automatic welding machine has been applied in Russia to China crude oil 2nd pipeline (Ф813mm) and Shanxi-Beijing 4th pipeline (Ф1219mm). The performance and reliability has been acknowledged by EPC contractors from CNPC group. 7 pcs of A-810/56 internal welding machine and 76 pcs of A-610 dual torch external automatic welding machines has been applied in Russia to China Eastern pipeline project.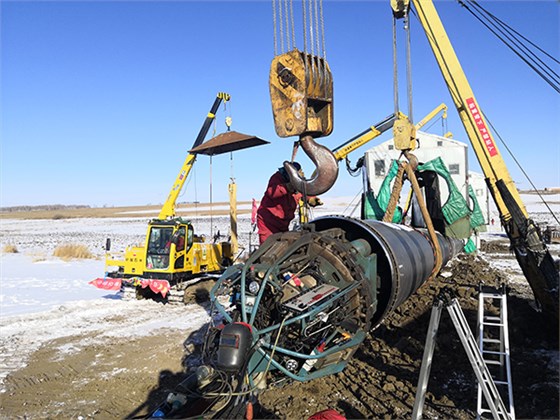 East China Russia line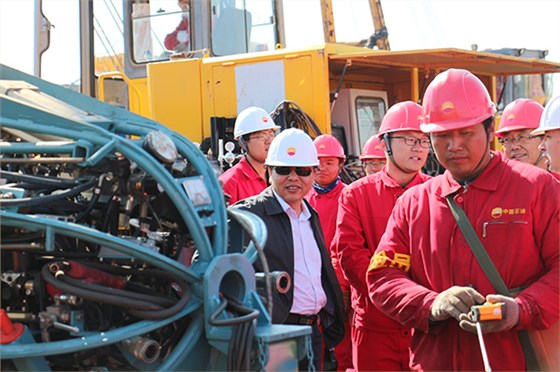 Shaanxi Beijing four line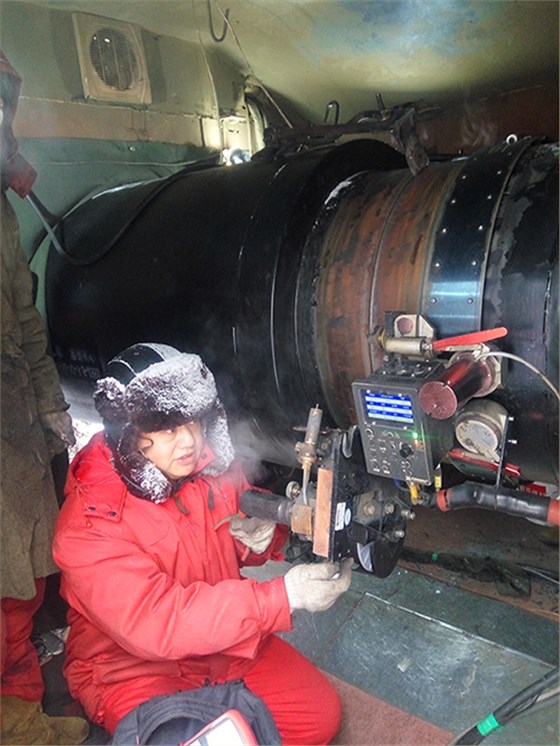 Moda second line
Xionggu Electrical Co., Ltd is a High-tech enterprise located in high-tech zone in Chengdu city. It is engaged in R&D, producing and sales of intelligent welding system, inverter and engine-driven welding equipment, and providing professional solutions to cross country pipeline welding.