According to Xionggu,Sichuan to East China Natural Gas pipeline is the longest natural gas pipeline which has been constructed by Sinopec group. The mainline starts from Puguang First Station and ends at the end of Shanghai Station with a total length of 1700 km, diameter of 1016 mm, pressure of 10 MPa and capacity of 12 billion m3/a. It was completed and put into operation in 2010.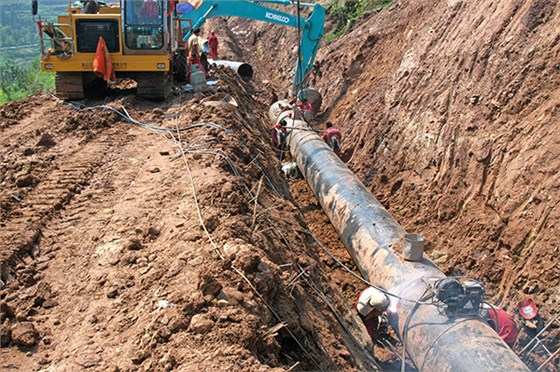 Cellulose stick welding for root pass and self-shielding welding for filling and capping have been applied in the project. Xionggu MPS-500 welding machine and cellulose welding machine have been applied. Performance and reliability of Xionggu welding machine have been acknowledged by EPC contractors from Sinopec group. There are more than 3000 pcs Xionggu welding machine applied in the project.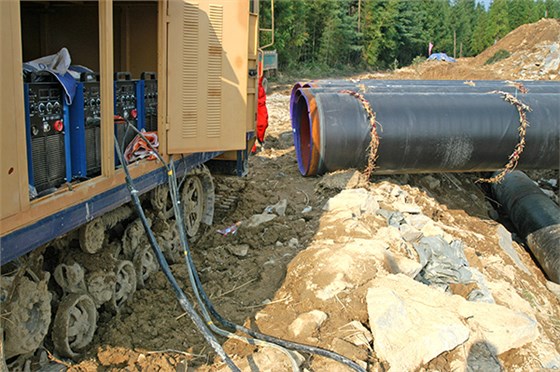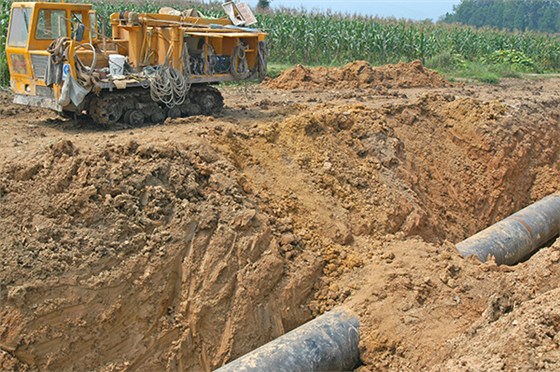 Xionggu Electrical Co., Ltd is a High-tech enterprise located in high-tech zone in Chengdu city. It is engaged in R&D, producing and sales of intelligent welding system, inverter and engine-driven welding equipment, and providing professional solutions to cross country pipeline welding.